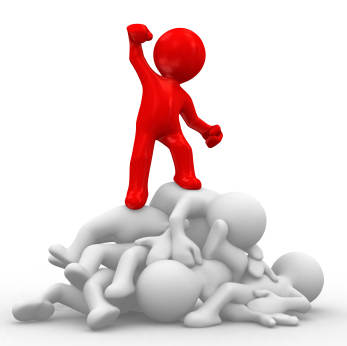 Strong Marketing
We will take on the world when it comes to your business. We only take one client from any one industry. We want to be loyal to you because we are your marketing firm. We want to meet all of your needs and get your business to where it should be. YOUR COMPETITOR IS OUR COMPETITOR!
Search Engine Optimization (SEO)
We can help you structure your site in the way that search engines understand.
We can help you improve rankings, drive traffic, & increase awareness within search engines by using the required technical & creative elements.
And it is not just about building search engine-friendly websites. It is also about making your site more people-friendly. These two principles go hand in hand.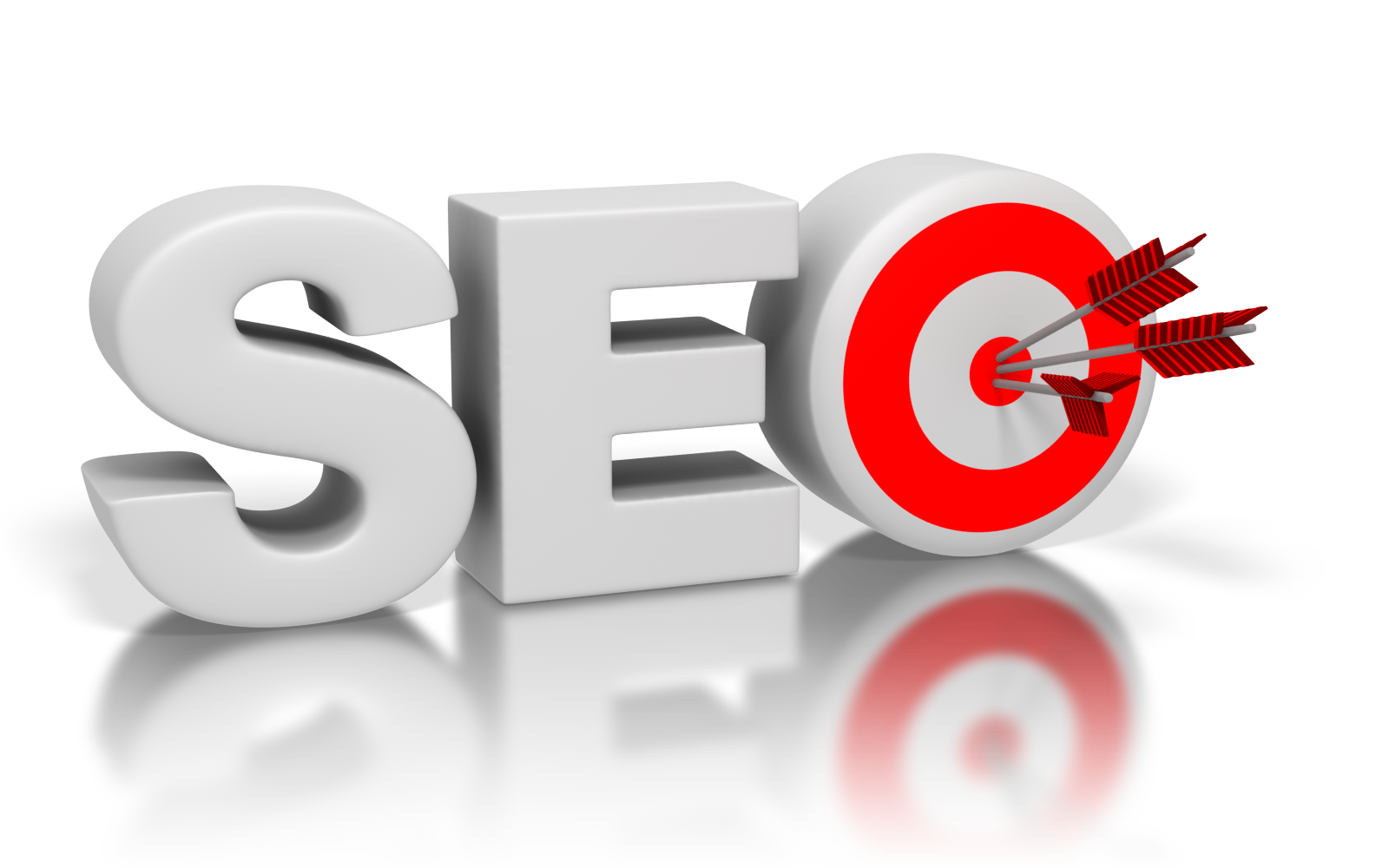 Next Steps...
If you would like more information contact us today.