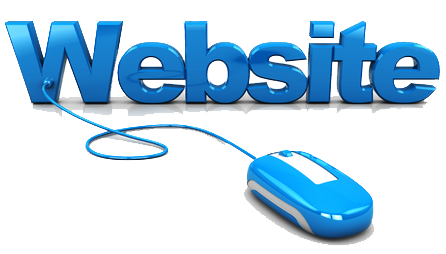 Website Design Package #1: $1500.00 Set Up Fee includes SSL Certificate for 2 year coverage & $150/Monthly. (monthly Fees include updates /changes/brainstorming/emergency service/security/contact info)
Bronze 
5 Page Website (additional pages can be added at $50.00/page)
1 Domain (includes domain transfer)
Brainstorming 4 hours
WordPress Template.
SEO/Keywords (Up to 20)
Customization of Theme
Mobile Friendly
Social Media Integration
Google My Business
Contact Form
Call Now & Directions Buttons
404 Redirect
Photo Sourcing
Virus Protection and Site Identity Protection
SSL Certificate (Renews at $500.00 every 2 years)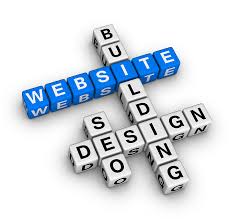 Website Design Package #2 $1600.00 Set up Fee includes SSL Certificate for 2 year coverage & $170/Monthly. (monthly Fees include updates /changes/brainstorming/emergency service/security/contact info)
Silver
5 Page Website (Additional Pages can be added at $50.00/page)
1 Domain (Domain Transfer included)
Brainstorming 4 hours
WordPress Template.
Customization of Theme
SEO/Keywords (Up to 30)
Mobile Friendly
Social Media Integration
Google My Business
Contact Form
Mail List Plugin
Call Now & Directions Buttons
404 Redirect
Google Analytics
Professional Email Set Up (1 Email, Additional Emails at $5.00/Month)
Photo Sourcing
Virus Protection and Site Identity Protection
SSL Certificate (Renews at $500.00 every 2 years)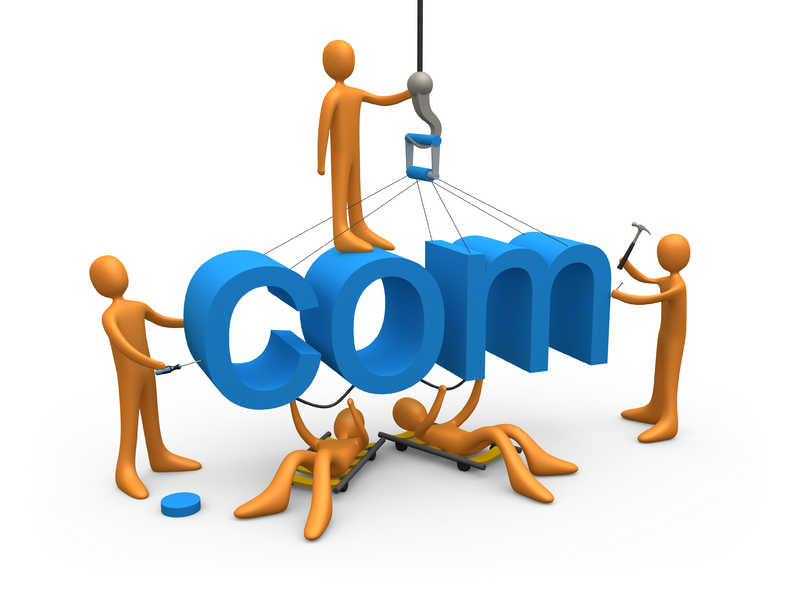 Website Design Package #3: $1800 Start Up Fee includes SSL Certificate for 2 year coverage & $200/Monthly. (monthly Fees include updates /changes/brainstorming/emergency service/security/contact info)
Gold 
8 Page Website (Additional pages can bee added at $50.00/page)
1 Domain (Domain Transfer Included)
Brainstorming 8 hours (Including 1 blog/Content Ad)
WordPress Template.
SEO/Keywords (Unlimited)
Customization of Theme
Mobile Friendly
Social Media Integration
Google My Business
Contact Form
Mail List Plugin
Call now and Directions Buttons
404 Redirect
Google Analytics
Professional Email Set Up (5 Emails/Additional emails $5.00/Month)
Photo Sourcing
Virus Protection and Site Identity Protection
SSL Certificate (Renews at $500.00 every 2 Years)
Don't see what your looking for? Don't want to go on a monthly package?
Website Developer Site Pack #1 - Starts at $5000.00 for a basic website.

Specialty Websites including E commerce start at $20,000.00. Please ask for details.
*All Packages are plus applicable taxes. CAD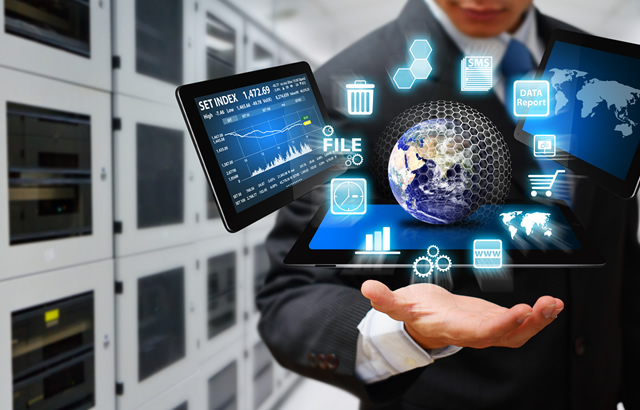 Website Editing (Current Websites)
Free assessment of current website
Please contact us with a link to your website. Include any needs, suggestions or concerns.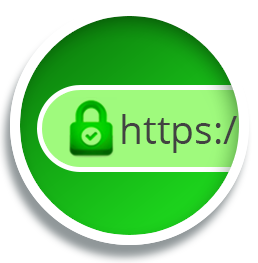 UCC SSL Certificate Included with our Website Plans for 2 year coverage!
Ready to pick a plan or need help?
Not sure what package? Contact us at 902-222-0427 and we can help you. Please ask us about our payment plan options.