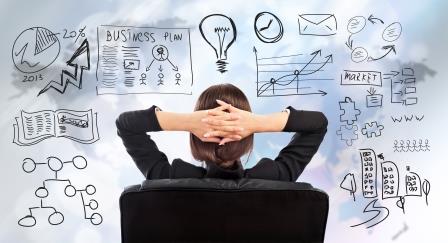 So, you want to start your own business, it can be scary, & intimidating. There are so many unknowns, but you want to take that plunge. I say go for it! Some people are destined to be entrepreneurs because this is a dream they have always wanted. You will have more job stability, you will never have to worry about being laid off or fired. If this is something that you have been thinking about for a long time and you really want to make it a reality, JUST DO IT! Invest in yourself!
TAKE THE RISK & YOU'LL GAIN THE REWARDS!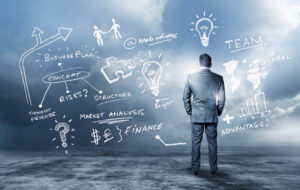 Did you know that owning your own business will eventually give you more spare time & flexibility? The benefits of owning your own business should help with motivation on a whole different level. Pursuing your passion, this is what makes you happy. What we do with our lives should make us happy, so why not create your own environment?
THIS IS WHERE YOU CALL THE SHOTS
This is why small business owners love what they do and do what they love - because they created something from scratch. They create their own deadlines, they sell what they want to sell & how they want to sell it, they create jobs which help the economy, they build a team, & they become mentors.
THEY FOLLOWED THEIR DREAM!
 You as a business owner have the power to give. You are helping people by using products or services to improve people's lives. Almost no matter what the products or services are, people need or want them. As a business owner you will meet new people by connecting with other businesses and connecting with your clients. Create real, personal connections and discover new fields. Your learning will always continue, and you will become an expert in your field acquiring many new skills. You will have the power & flexibility to get involved in the community and donate time and money to a worthy cause.
YOU WILL INSPIRE OTHERS BY SERVING AS AN EXAMPLE
FOR OTHER PEOPLE TO FOLLOW THEIR DREAMS.
Let's talk money…………. Yes, you may be on a small budget when you start your business, but it will get better! One of the best parts of owning your own business is financial independence, you while you make money you'll have the advantage of lots of tax breaks!
IT IS ALL UP TO YOU AS TO HOW MUCH MONEY YOU WANT TO BRING IN!
After you start your own business you will finally start taking pride in the work you are doing. There is so much pride and fulfillment because you have built it! You created your own opportunities & your own solutions. You have built a personal brand & started earning recognition & built a reputation because of it. If you have ever dreamed of becoming an entrepreneur and becoming wildly successful, this is your chance & there is nothing stopping you but YOU!
CHANGE THE WORLD & HAVE A GREAT STORY TO TELL!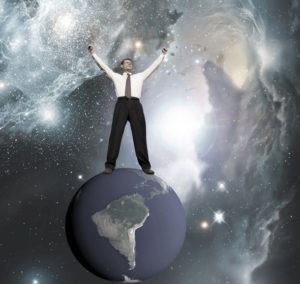 ALWAYS SET YOURSELF UP FOR SUCCESS!
"It's not really work if you are doing what you love"